No 19: Sears Tower

No 18: Microsoft

No 17: U2
We checked four times to make sure this was really them.

No 16: Department of Education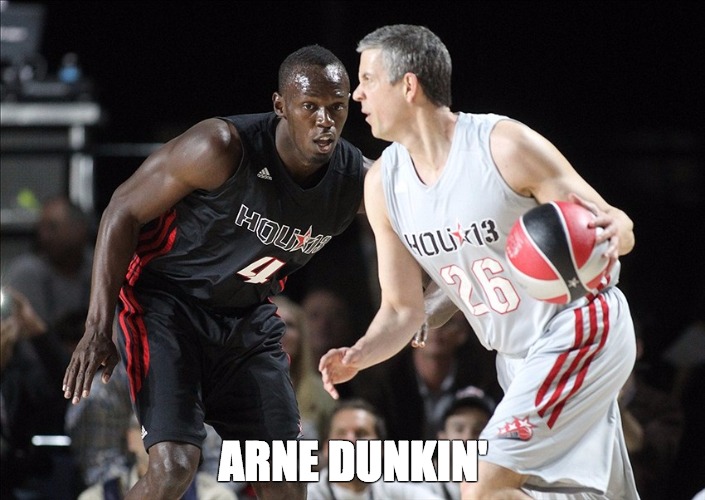 No 15: Shaq

No 14: CNN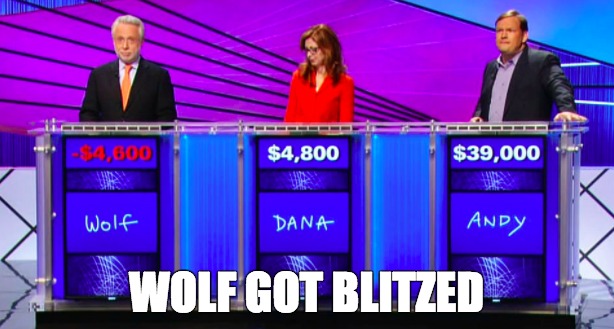 No 13: Iditarod Race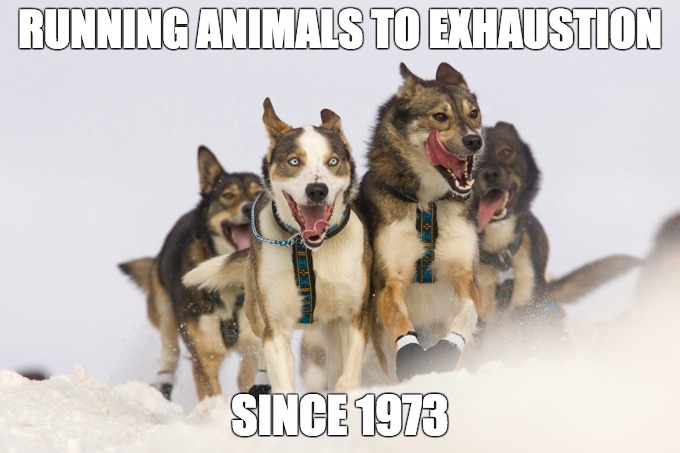 No 11: The Young and the Restless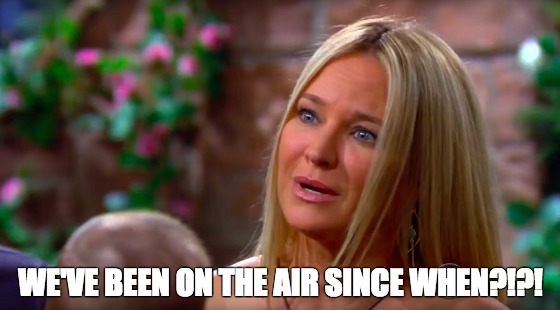 No 10: Ichiro Suzuki

No 9: Saturday Night Live

No 8: Stockholm Syndrome
No 7: Larry Page & Sergey Brin
One ball, two ball, red ball, blue ball.
No 6: Atari
No 5: Roe v. Wade
Was this 1973 or 1873?
No 4: Theo Epstein
Warning: Team presidents in this picture appear older than they are.
No 3: HBO
No 2: Paris Fashion Week