Mark Davis is one of the more interesting people in the world (or whatever planet he comes from) let alone in sports. The son of Coach/GM/AFL Commissioner/Owner/NFL Legend Al Davis, Mark leads a life outside of the limelight. Yet when light is shed on his life, it leaves nearly everyone in either utter and complete shock or applause. Here are ten things you didn't know about Raiders owner Mark Davis and ten things that I definitely made up. As to which facts are legit? Answers at the bottom…
20. He didn't meet his father until he was 13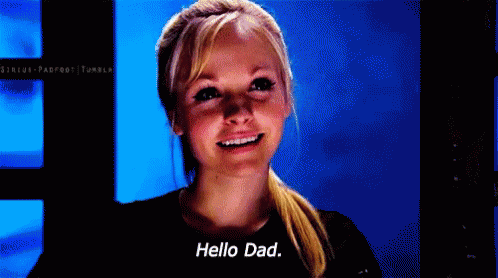 For much of his childhood, Mark Davis only knew his father, Al Davis, through newspaper clippings, post-game interviews, and scary campfire stories.
19. He used to spend his Thursdays at Hooters for $12.99 all-you-can-eat-wings night
Mark marveled at how the chefs could assemble bacon wrapped wings and an onion ring tower.
18. He lost most of his inheritance to Pets.com
One of only a handful of mistakes, Mark genuinely believed the sock puppet dog alone could uphold the company's $82M valuation.
17. He got kicked out of the family house for representing Cliff Branch and getting him a really good annuity contract
Mark Davis is considered by many to be the godfather of the Mets' Bobby Bonilla contract.
16. He burned a mixtape for Tim Brown before every season opener
They included some of the finest Nirvana, Biggie, and Liz Phair the '90s had to offer.
15. He wears a fanny pack
It's the most effective way to carry a Gameboy and all its games.
14. His favorite summer activity is making sandcastles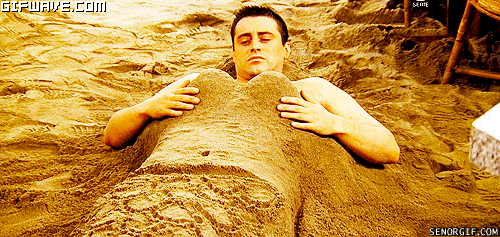 He's not a strong swimmer and is not a fan of the sun. But Mark has a keen awareness for sand-based architecture.
13. He drives a $12-a-day rental car from the airport to save the $50 cab fare when visiting his Palm Desert home
That's just economics 101…
12. He spent an entire year eating strictly carrot cake
It's vegetables and dessert all wrapped in dessert.
11. He's a world champion at Hungry Hungry Hippos
Internal scouts say Mark had more fast twitch muscle fibers in his wrist than Bo Jackson did in his entire body.
10. He invented the muff-style hand warmers and coined the slogan, "Real Men Wear the Muff"
The muff-style hand warmer is to football what the internet is to the computer. Game changers. Meaning that Mark Davis is kinda sorta the Al Gore of football.
9. He pulled the trigger on Sebastian Janikowski
The guy who made kicking cool and could also play a little inside linebacker. Mark had the vision to put him in silver and black.
8. He'll keep his haircut as long as people hate it
A style icon. Haters. Gonna. Hate.
7. He was an all-state pole vaulter in high school
Mark's combination of speed, strength, and daredevil tendencies made him the prototype pole vaulter at the high school level.
6. He drives a 1997 Dodge Caravan with the license plate "R8HERS"
James Brown credits this car as the inspiration for his song "Sex Machine."
5. He was Jim Carrey's stand-in on the set of Dumb and Dumber
Some even say Mark was the producers' first choice to play Lloyd Christmas, but was already considering the leading role for Schindler's List.
4. He sits at the bar in East Bay's PF Chang's telling people he's at the office
Pictured above is a random guy at PF Chang's.
3. He travels hundreds of miles to get his hair cut
Like anyone else, Mark knows you don't just let go of a barber who can cut your hair exactly the way you want it.
2. His mother still gives him five dollars every time the Raiders win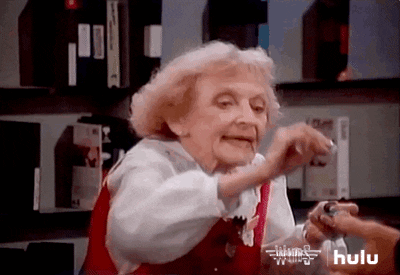 Other than winning a Super Bowl, this is Mark's largest incentive and is a huge reason why the Raiders have been so good as of late.
1. He has a 2003 Nokia push-button phone with full texting capability
There's nothing wrong with ABC texting. Why fix something that's not broken?
Answers:
20. False 19. True 18. False 17. True 16. False 15. True 14. False 13. True 12. False 11. False 10. True 9. False 8. True 7. False 6. True 5. False 4. True 3. True 2. False 1. True