Well, it's official. Melo decided to be difficult by not waiving his no trade clause, and Phil continues to have the highest dollars made/hours worked ratio this side of Pablo Sandoval. Asinine. Criminal. Disgusting. Now that disgruntled Knicks fans (like myself) have to deal with Carmelo for at least another year, here are five places they wish Melo had gone at the trade deadline.
No 5: To Jump Off A Bridge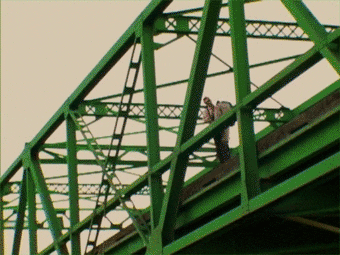 Right now, any New Yorker would happily give Melo a lift to the Verrazano, help him over the security fencing, and even offer some words of encouragement. Not saying we'd like to see Melo splat, but also not saying we wouldn't love to see his $3,oo0 outfit get soaking wet as he flails about in the disgusting Hudson.
Isaac Newton once said, "Karma always wins." You said that's a lie, and we say stop being so difficult. We're a sports comedy blog, for Christ's sake. Nevertheless, it only seems fair that Melo spends eternity in the underworld for putting Knicks fans through what feels like an eternity of misery. Because if a New York minute is quicker than a normal minute, then the past seven years Melo has been in New York are actually closer to eternity. Where's Isaac when you need him?
There's plenty of traffic in New York City for Melo to play in, so he should have no problem satisfying this demand. Come to think of it, if Melo played in traffic, he would only create more traffic, thus giving the city more problems, in what would be such a Melo move. So, maybe he shouldn't play in traffic and just stand in front of one rogue UberXL on Avenue C.
No 2: To Eat Shit
Whatever crazy super nutritional diet he's on now is obviously not helping, because his game is still soft, exactly like his body. Melo should take a page out of George Costanza's book and do the opposite, since every instinct he has is wrong and the opposite would have to be right. So Carmelo, go grab yaself a bowl of shit and eat up. Maybe that will help.
No 1: To Fuck Himself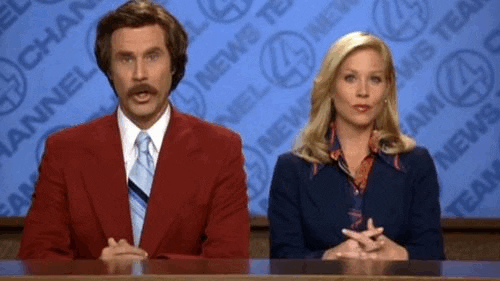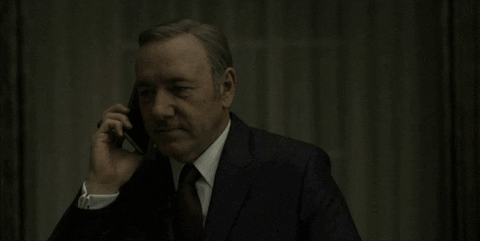 You get the idea.