Tom Brady: Four-time Super Bowl Champion, philanthropist, and family man. But something is off. Then it occurs to anyone who's been through it, Tom Brady is your classic high school bully!
Let us count the reasons why:
No 6: Even When He Gets In Trouble, People Still Feel Bad For Him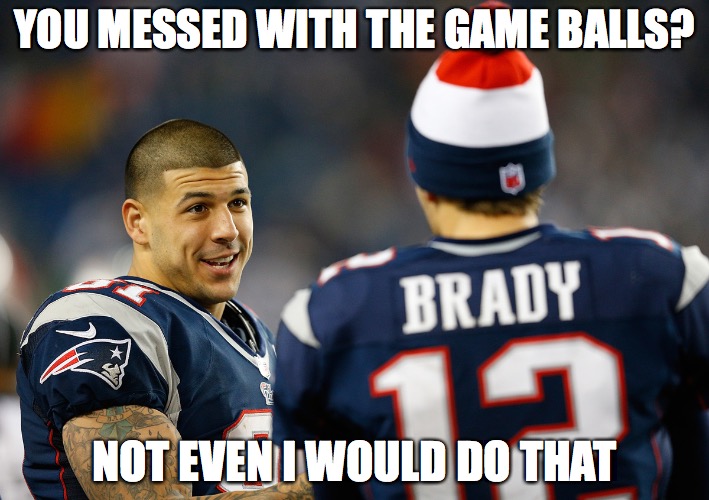 The guy gets caught cheating, gets suspended, and people still feel bad. It's like when the bully broke his hand on your face and people still signed his cast.
No 5: His Backstory Makes People Feel Bad For Him, Even Though He Doesn't Deserve It
Okay, he got benched in college. Boo hoo. Then was drafted by the sith lords in the 6th round and life was good. It's not like he was quarterbacking with one leg.
No 4: He's Dating A Supermodel
Of course, he is. Actually he's married to one now. And she isn't just a supermodel. She's the supermodel.
No 3: Even When He Should Lose, Someone Comes and Bails Him Out
We had him, and his buddy helped him get away. He should have lost the Super Bowl or maybe even been damned to hell…or at the very least sent to detention. Is that too much to ask?
No 2 : He Has One Teacher Who Lets Him Get Away With Anything He Wants
Look at him and Belichick. So smug, so douche-y.
No 1: Even When You Catch Him Looking Like A Tool, He's Got A Great Comeback
You thought you had him, then he told you he had your mom.